The Best MEP Training
MEP or Mechanical, Electrical, and Public health engineering is an inevitable part of building a project which is cost efficient, energy efficient and efficient with resources. The booming in the construction industry demands a highly skilled workforce, innovative approaches and effective solutions for creating a safe, secure and resilient environment, the phase where the MEP engineers step in. Austen provides the best MEP training in Calicut to support engineers and technical professionals to learn how to develop precise designs and documents using the current methods, systems, and tools, through the exercise and involvement in different types of projects as well as working with experienced engineers and engagement in the project sites..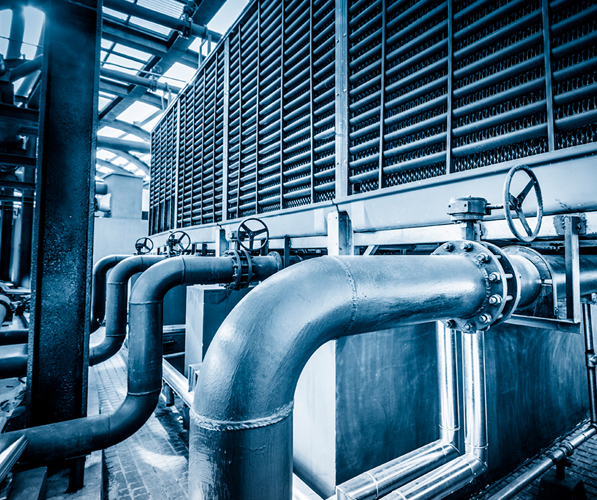 HVAC Training
Certification in HVAC design and Drafting qualifies professionals for the accurate design, proper installation and maintenance of various systems for the efficient heating, cooling, and ventilation thereby providing comfort to the habitats of the building.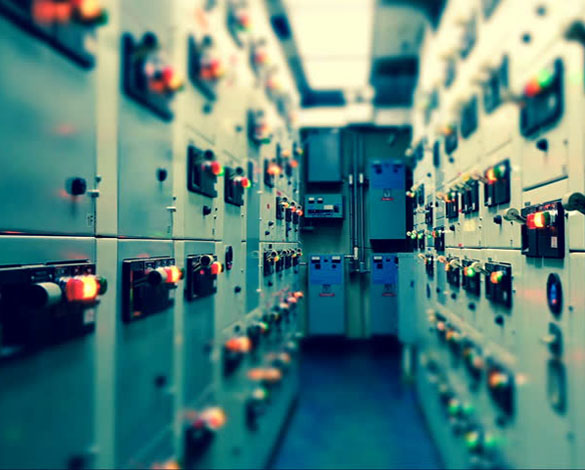 Electrical Design Training
Certification in Electrical design and Drafting enables professionals to serve the effective electrical engineering services like power supply and lighting designs as well as fire alarm and security systems design for an environment-friendly and energy efficient solutions.
Plumbing Design Training
Certification in public health design and drafting helps professionals to provide best solutions for plumbing systems which incorporates gas, water, sewer management ensuring their proper supply and transfer through effective designs.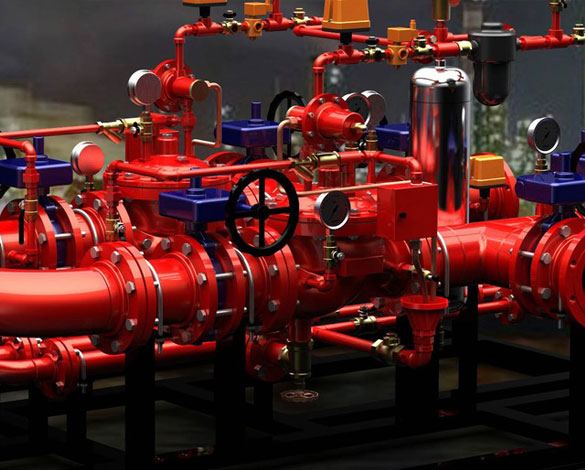 Fire Fighter Training
Certification in Fire Fighting will let professionals to design and install the systems required for keeping people safe from the dangers of fire and smoke such as smoke ventilation, fire dampers, fire detection, smoke alarms, emergency lighting and sprinkler systems. It helps them to avail the required rigorous mastery of all aspects of emergency planning, fire protection engineering, fire codes and security system design.